_ design thinking _ user experience design _ creating added value _
(UX) Experience needed
My job is not to design the color of a button. But ask why it is there in the first place. What it will do for a user. A business. A society.
It means researching business and people. Thinking through needs. Planning purpose, vision, scope, feature set, and success metrics. It means testing, validating, collaborating and a bunch of activities to arrive at the good user experience everybody wants. It starts with research, rounds out with a defined vision, and ends with a plan.
I have been developing digital products for 25 years, leading, inspiring and managing teams. This gives me the advantage of a broad and deep empathy with all user ages and digital skill levels. I am convinced that the UX experience and the possibilities for digital consumption and collaboration are only at the beginning of an exciting development path. And I improve my knowledge every day through courses, contributions, blogs, and writing myself.
Why I am effective? Process but adapt. Tools. Lots and lots of tools. White-board sketching, rapid prototyping, guerrilla usability testing, MVP, frameworks, …The ability to improvise, to adapt, to think outside the box.While using my experience to communicate, collaborate, emphasize with different target groups and lead teams.
My motto: never stop learning
---
What I can help you with ?
Design Thinking
Google Design Sprints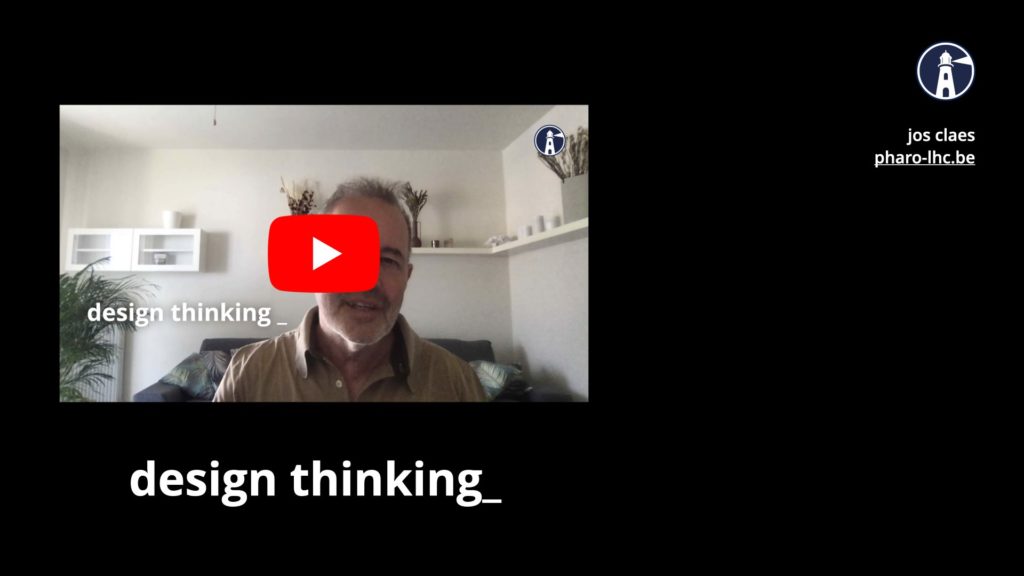 "Design is no just what it looks like and feels like. Design is how it works."

STEVE JOBS
UX / UI Design
User research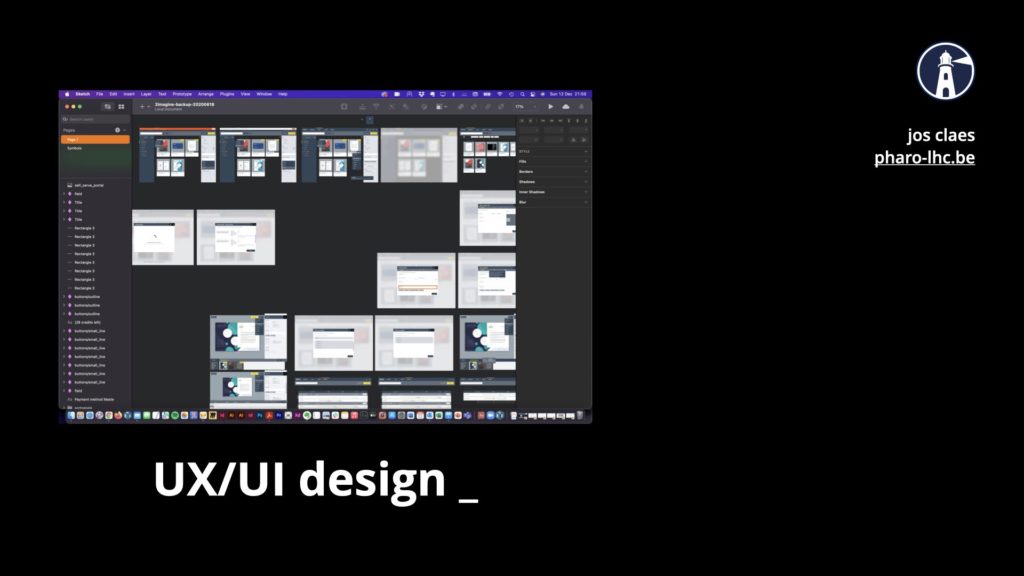 "UX encompasses all aspects of the end-user interaction with the company, its services, and its products"

DON NORMAN
Training software
Coaching methodologies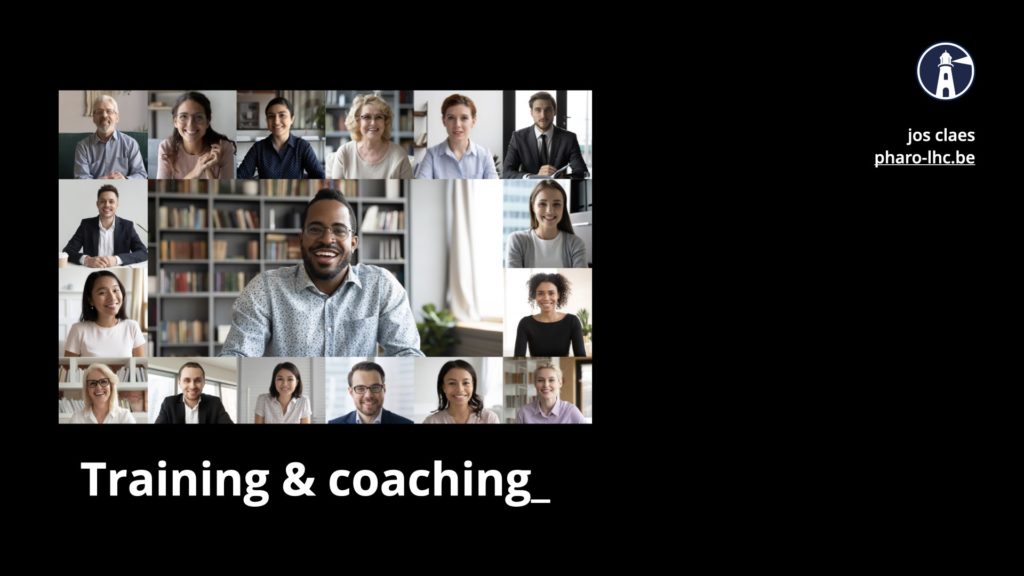 "Education is not the learning of facts, but the training of the mind to think."

ALBERT EINSTEIN
My work, my passion
Facilitate 'Google Design sprints' in 5 days
Understand the problem, create solutions, prototype and test with real users. All without writing a single line of code. Reduce the risk now and try a Design Sprint for your new product or idea. Developed by Google and successfully executed worldwide. I facilitate your brainstorm sessions at your office or via remote Design Sprint sessions.
Freelance consultancy, training, UI/UX design
I am an experienced software manager with a customer focus, with more than 15 years of experience in building software SaaS products in all phases as a product manager & owner. Together with my graphic design background and experience in design thinking, UX research and UI/UX design, I can guide the complete process up to the final UI and design system.
My process
Take the time to get on the same page and agree on two things — what the final solution should do and look like, and why you should build this product or solution, which is even more important. Always start with a strategy document.
---